If you look at the biomass project landscape in developing countries you will see successful ones and failed ones. Unfortunately, still after so many years those projects being done, still projects fail. And there is still a too high number which miss basic success factors from the start.
UNIDO (United Nation Industrial Development Organization) has accompanied and supported numerous biogas, biomass and biofuel projects in the past worldwide. To compile and share experience, UNIDO held an Expert Group Meeting on biomass with participants from various countries and backgrounds to discuss the lessons learnt for successful biomass projects.
Katharina Danner is co-author as biogas expert for UNIDO´s paper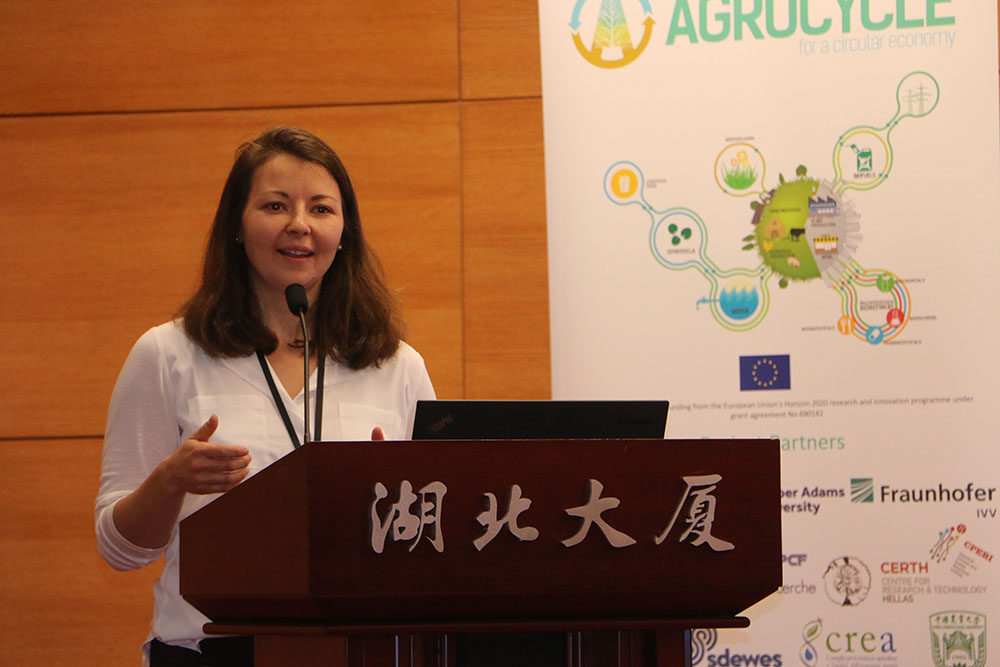 Katharina Danner was invited as resource person for biogas, giving her expertise on international biogas projects to the participants.
Biomass projects lessons learnt now for everyone
6 Success factors for biogas
The section about biogas "From Waste to Biogas" is found on page 26 including the 6 success factors for biogas projects.
Download the full paper here: